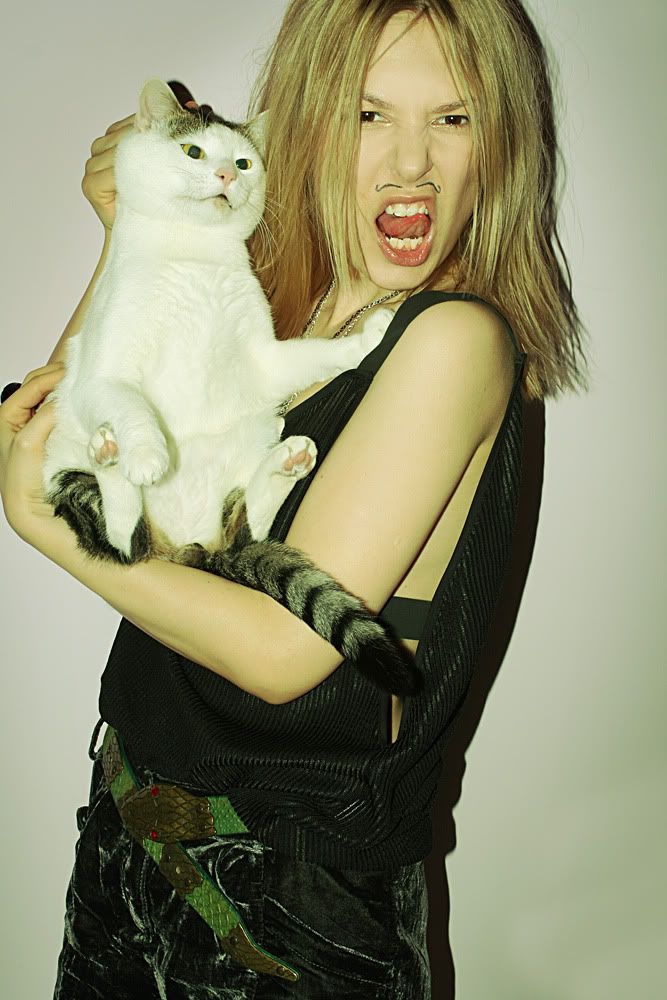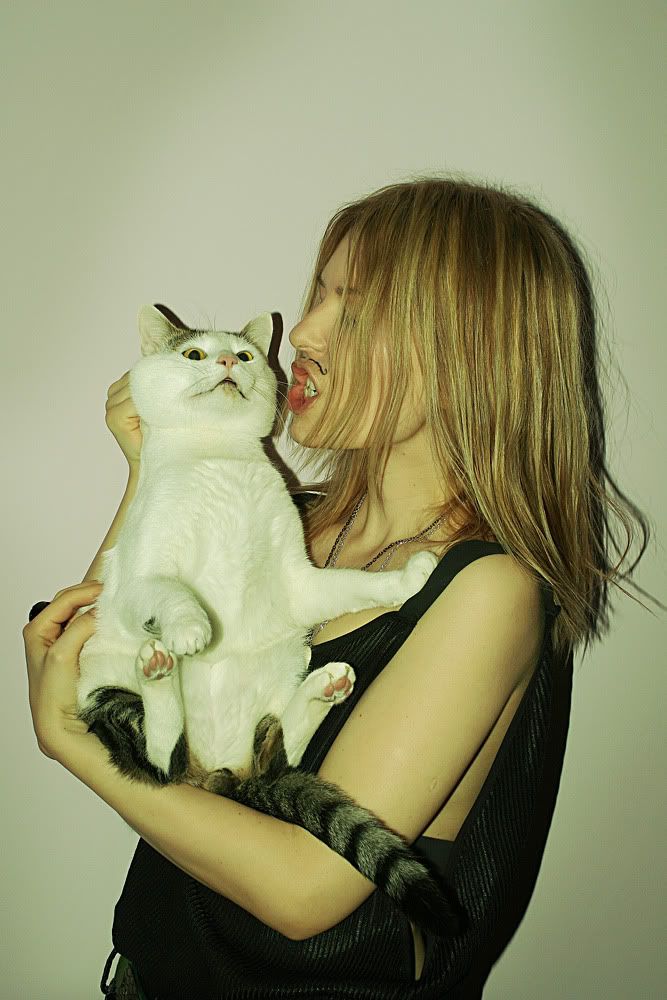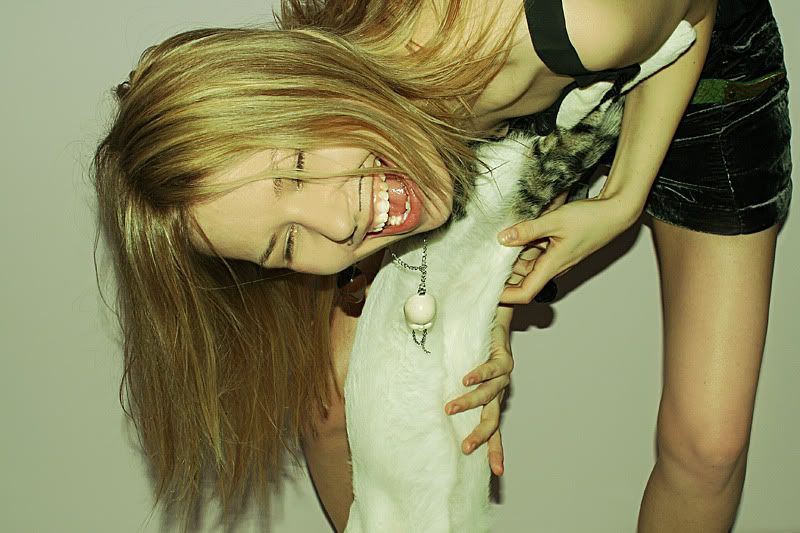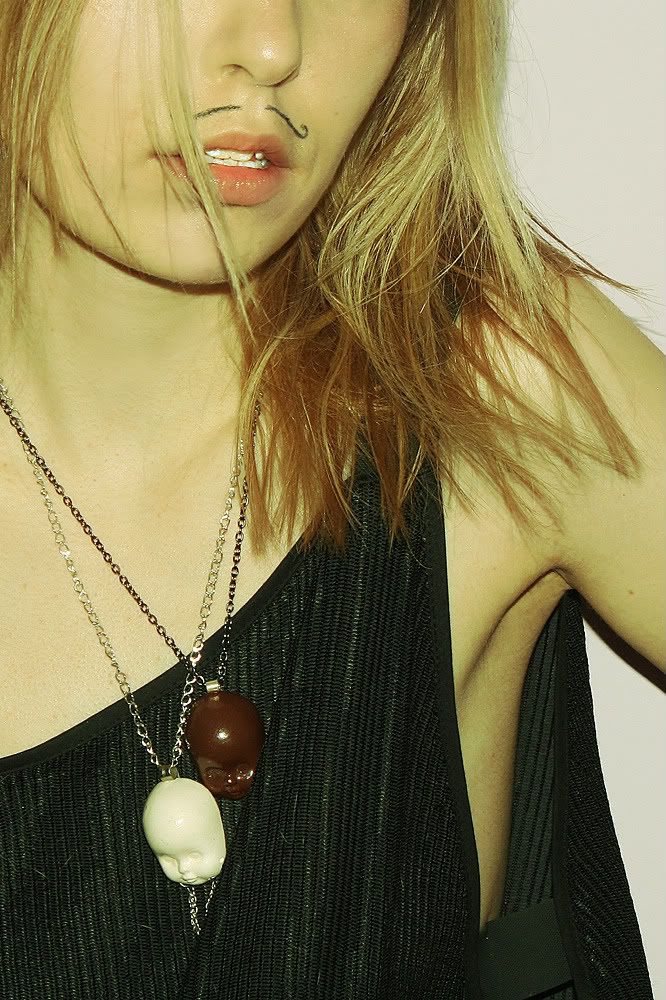 Just to make this clear: i rarely perform any kind of torture on animals.

Though i dream about it daily. Being a vegetarian for over 3 years takes the meat out of your body, but does not take the meat out of your consciousness of taste. Statistics say i dream more about:
1. Bacon. Salty and greasy bacon. Crusty, taned, insanely delicious bacon.
2. Frankfurters (with mustard)
3. Nürnbergers (with bread and mustard)
4. Wieners (even with stuffed cabbage and god knows i hate cabbage and beans. unless beans are served with bacon)
5. Smoked pork chop
6. Creamy white, pure animal grease (recreates with organic means the sad sight of everything fashionable nowadays: bows, tutus, white lace, dusty imperceptible pink lace, frills and ruflles)
7. Meatloafs (both the balls and the band)
8. Dove wings
9. Any kind of spicy wings
10. Lamb balls (with or without baba ganoush. when in my position you cannot really have high expectations, you just have to settle for anything)

New entries this week:
1. Duck liver pate
2. Soujouk
3. Salami
4. Baby ribs
5. Boiled turkey

Statistics also say i will not be able to survive all this tension unless a dark green pair of python sandals arrive at my door in less than a week. Oh, well...

+
Ribbed top ->

see who designed it
+ Twin pendants to match my twins lovsession