Thank you god for boiled water, strawberries and intercourse.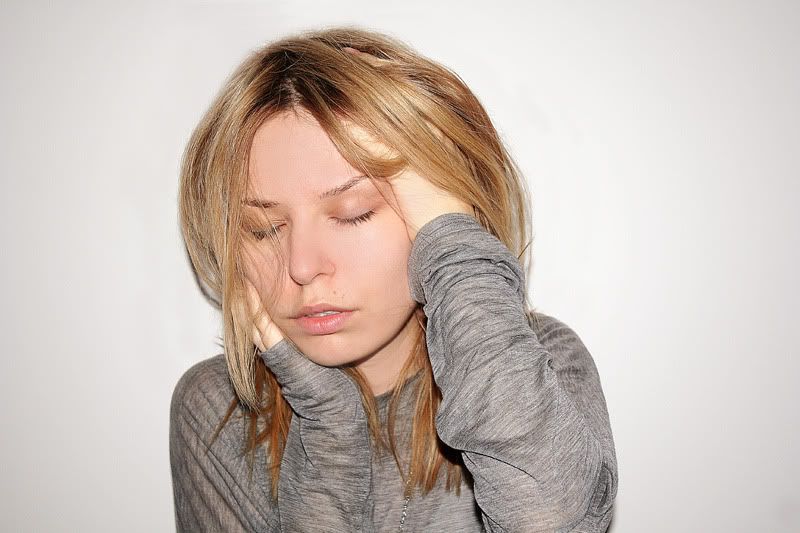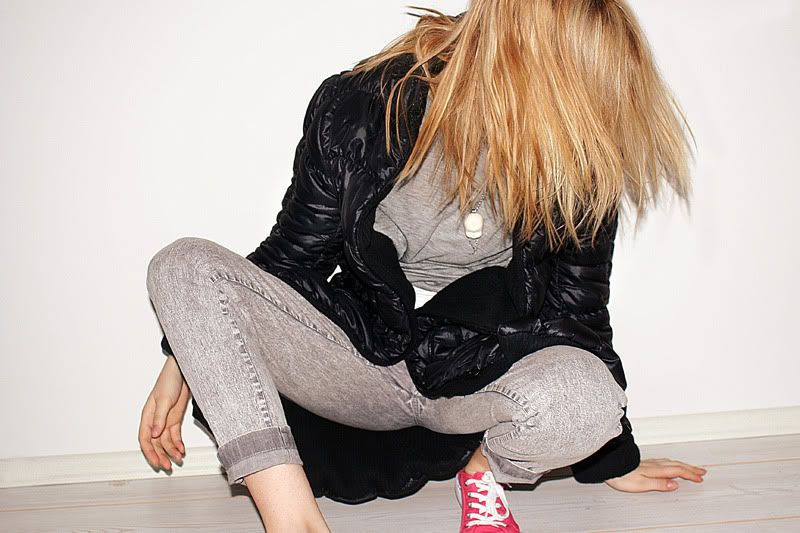 Thank you
adelina
for the glossy quilted jacket, i wear it all the time with love and devotion.
+ The sneakers in the photos are: the only ones i own, not actually mine and not Converse.
+ The batwing top is made out of

lyocell

and i am totally completely overwhelmingly fond of this fabric.