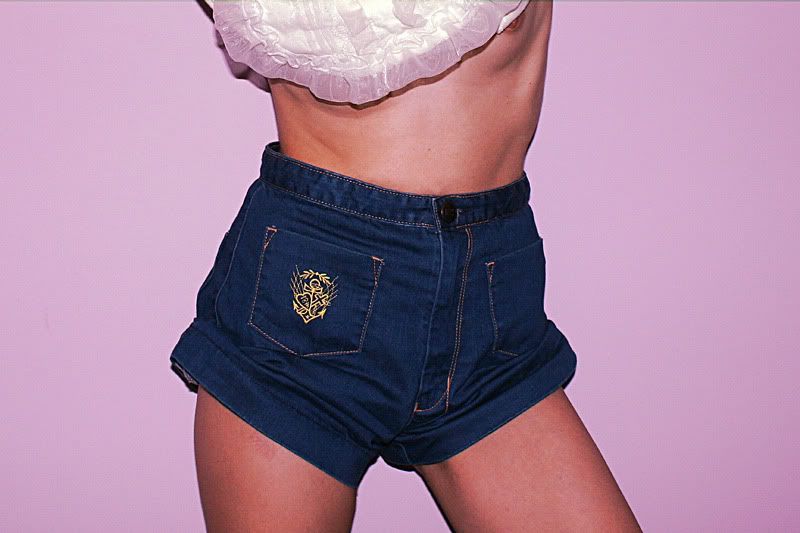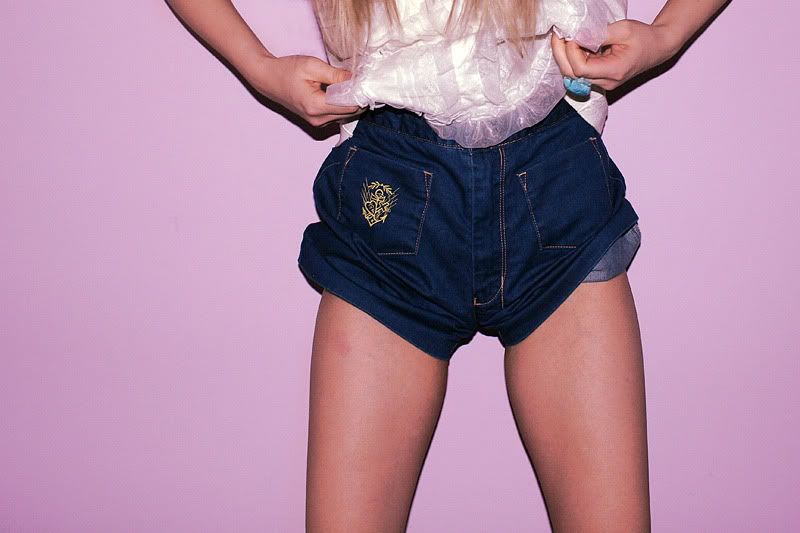 Girls who wear jeans every single day and night tend to team them up with hoodies, fedoras or beanies.
Nothing sicker than hoodies in the entire world.
Nothing more justin-timberlake-and-cameron-diaz-brought-together-again than fedoras.
Nothing more man-with-rats (the band) than beanies.
They are also the girls who get their feet stuck into ballerinas when wearing black opaque tights, `cause once the ubiquitous jeans taken off, the hoodies, fedoras and beanies sadly forgotten, what else to do but come back to innocence?
I go for jeans that will never lead me to anything more than saying fuck 3 times in a 5-minute conversation.
+ Davis denim culottes by 18th Amendment
+ Worn with a linen and organza Manoush t-shirt