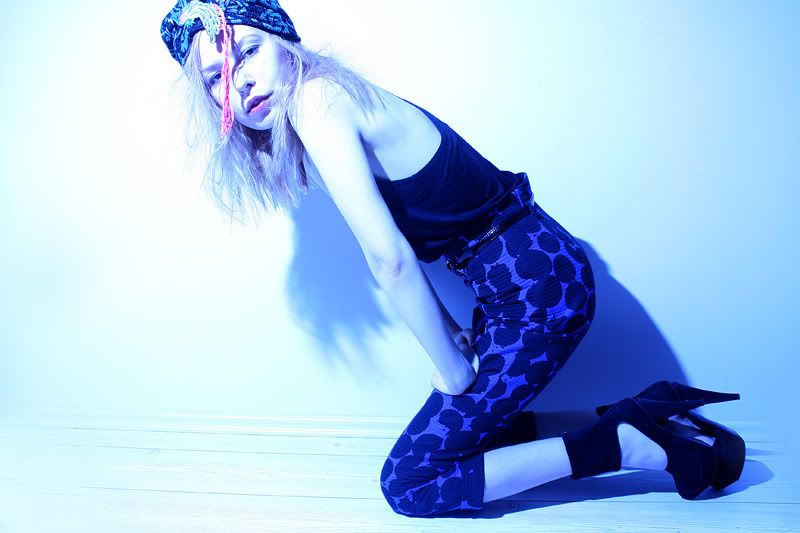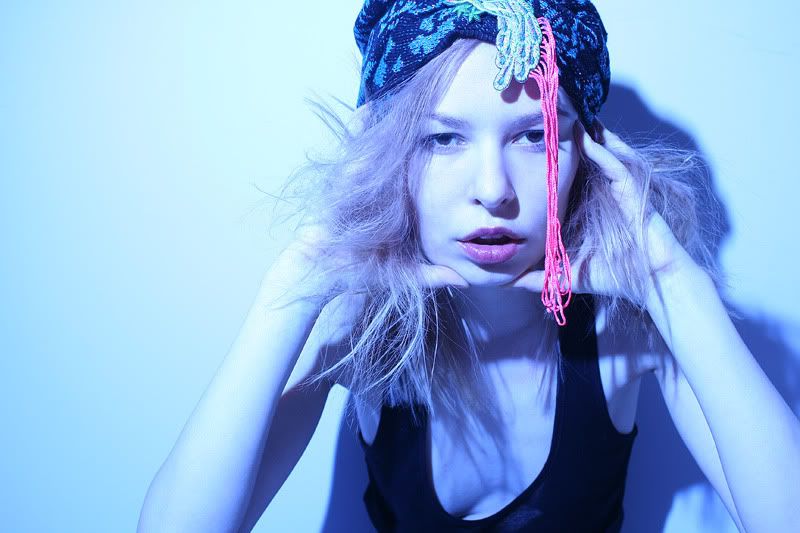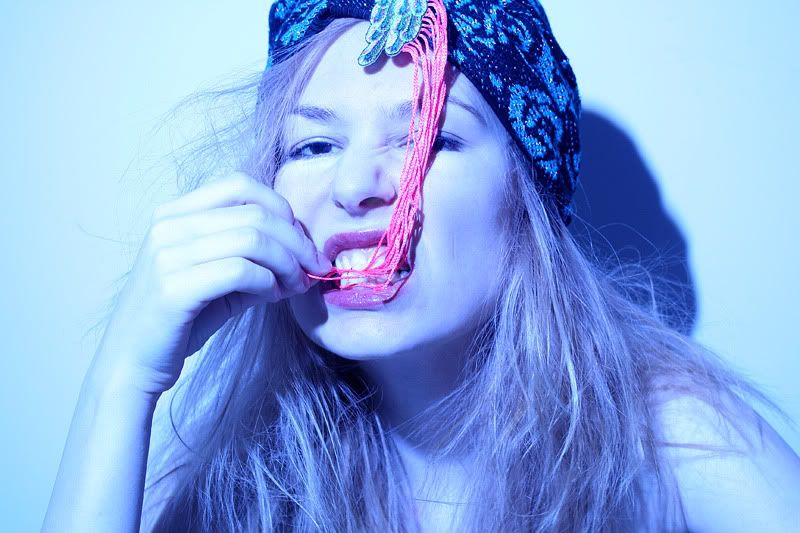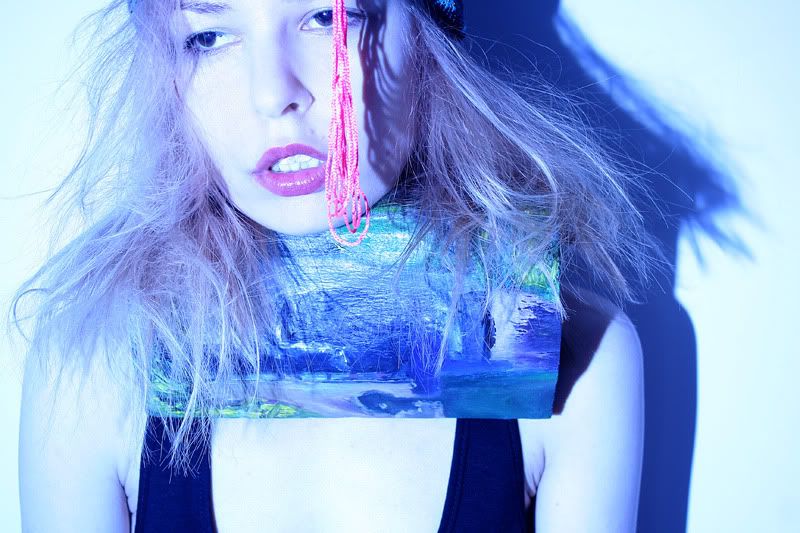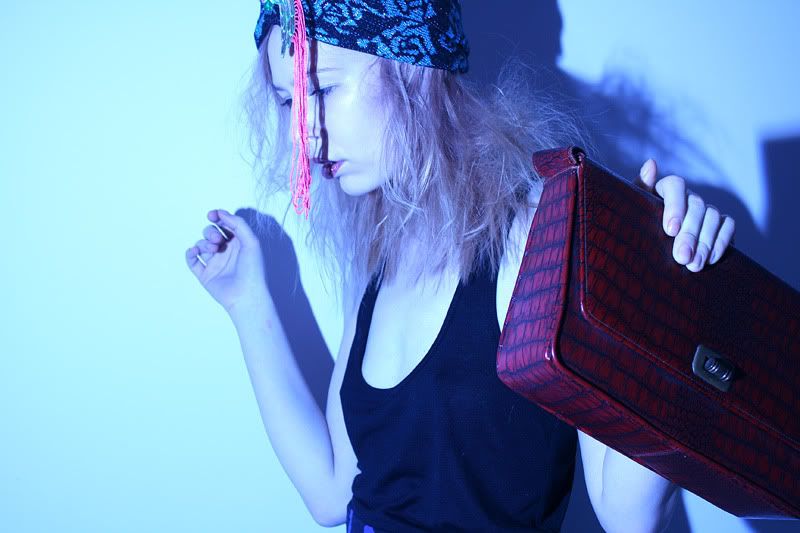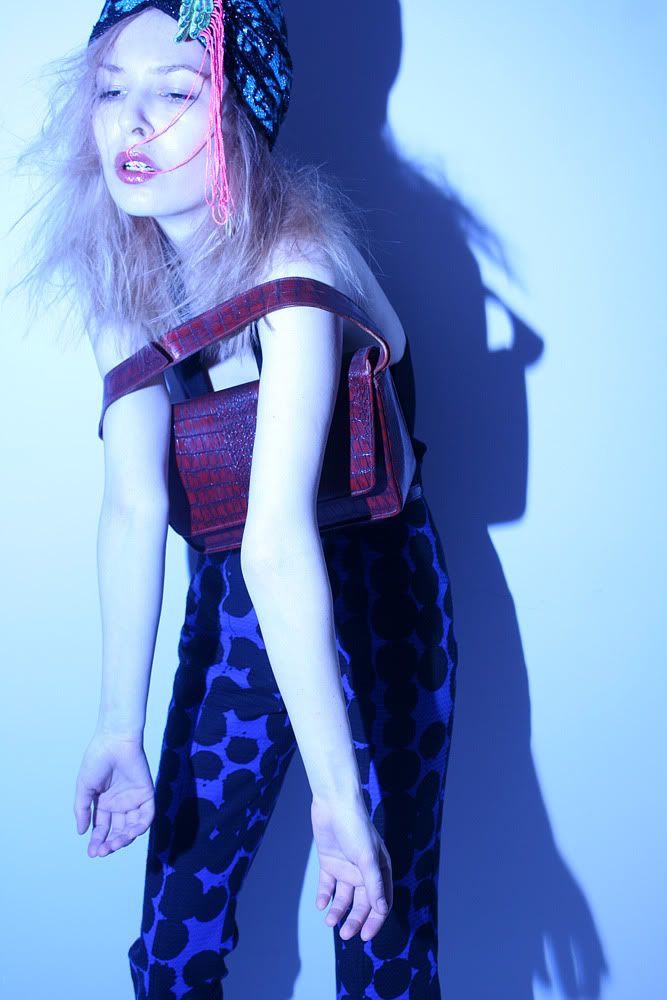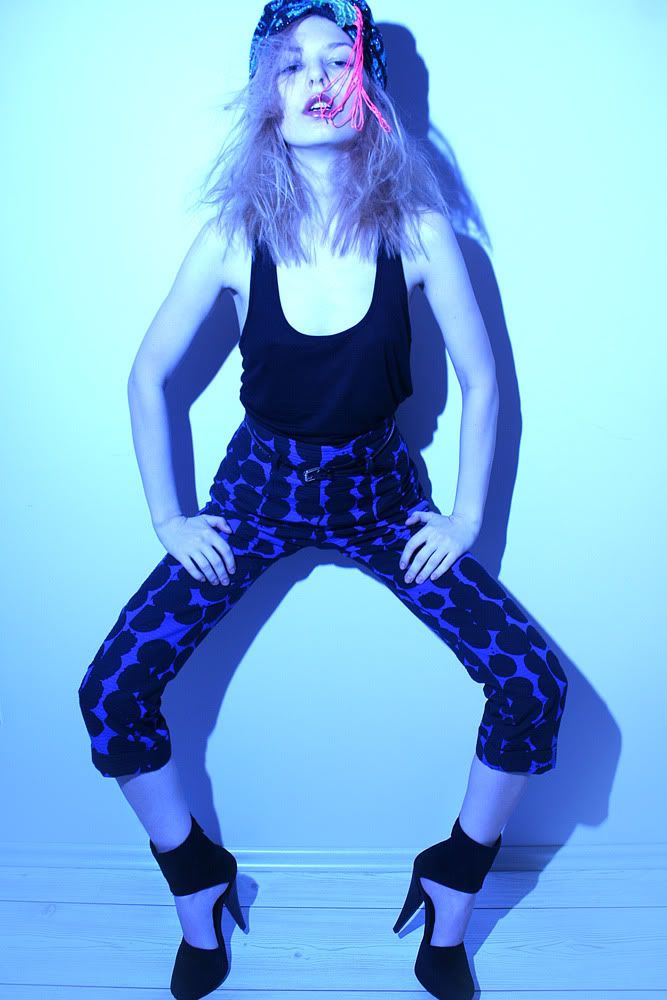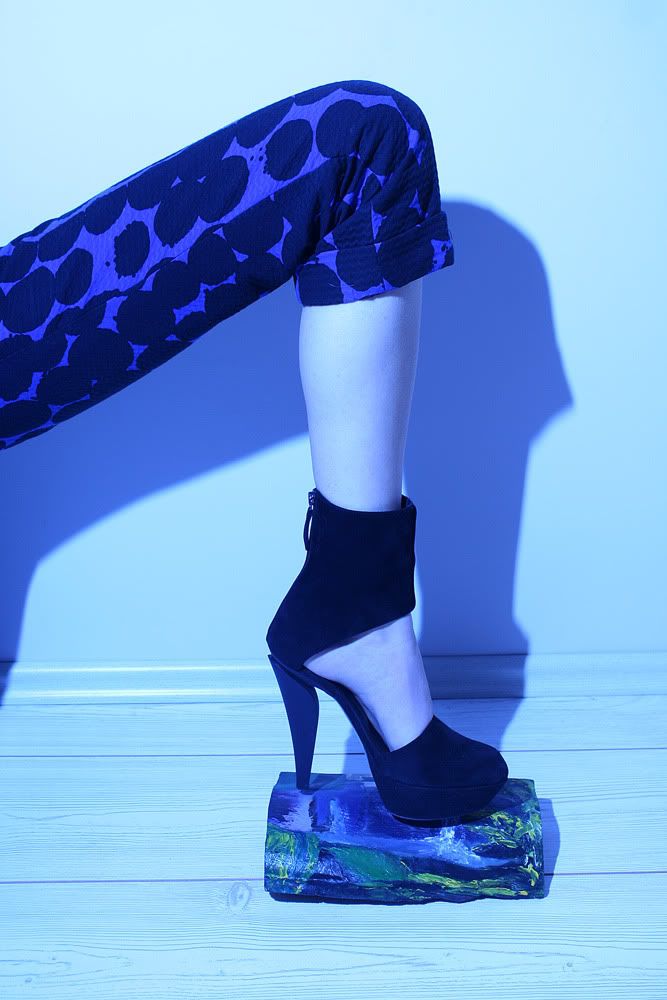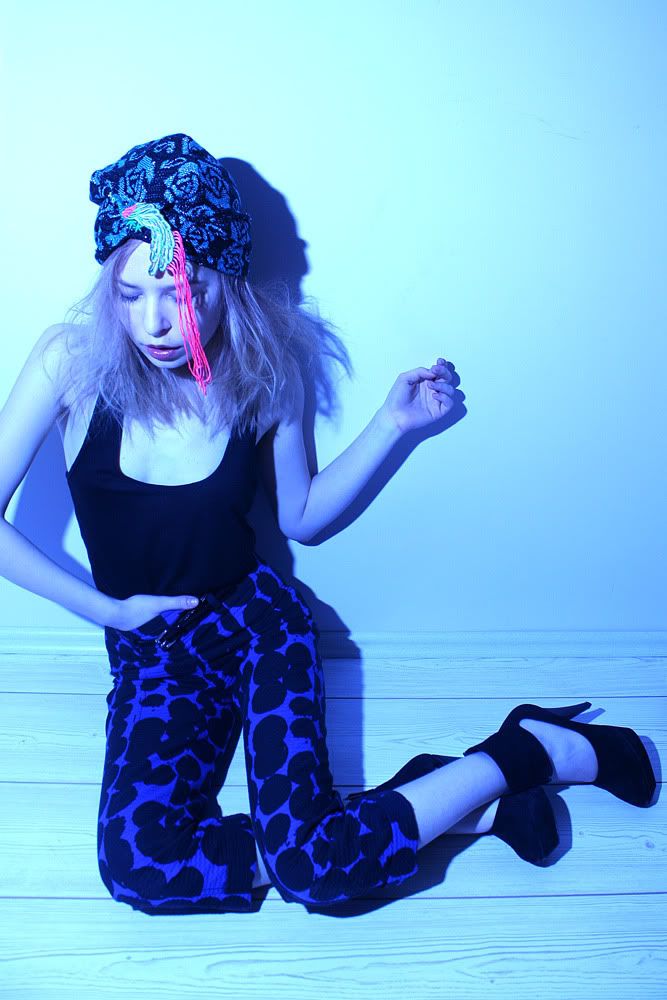 "Even though i like you, i could never sleep with a plank."
Me stares at him with wide-open eyes.

"Arrrrh, i meant someone who feels no attraction towards me."
Me gulps. I thought he`d leave it like that. But no, he felt the need to put things straight, he must have known how much i love to think that i look like a plank. (I find these cheap and chic Moschinos and the
Jil Sander
asymmetrics to come in handy for that.)
He smiles, satisfied.
Me looks down. I`m fat, plus incapable of feeling sexual attraction. There's one thing on this planet that's worse than being fat, and that's being fat and feeling horny, both at the same time.
+ Headpiece and peacock brooch by Lana, of Kors