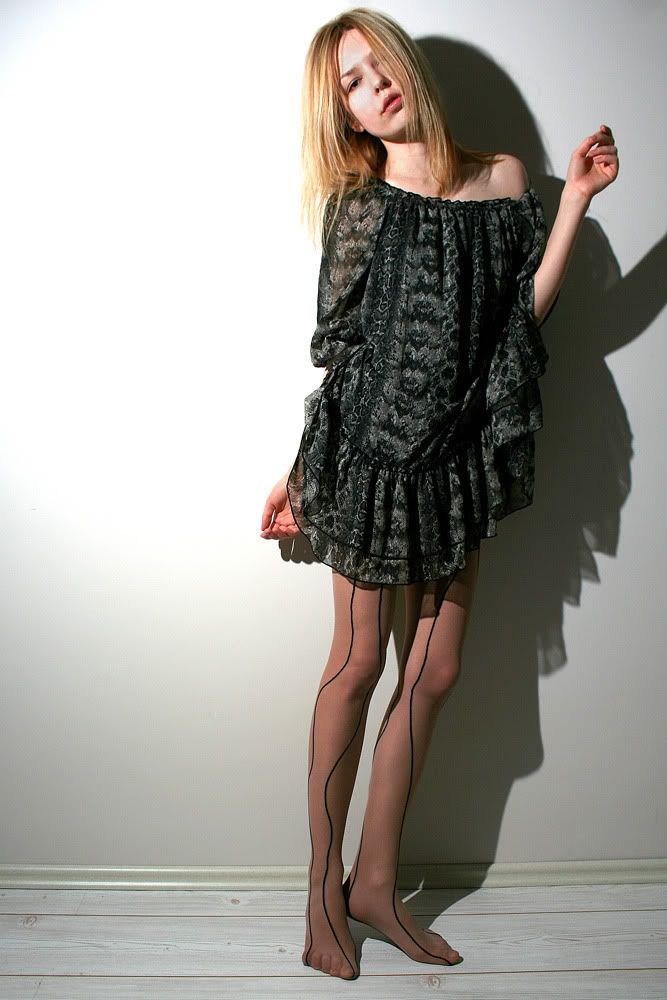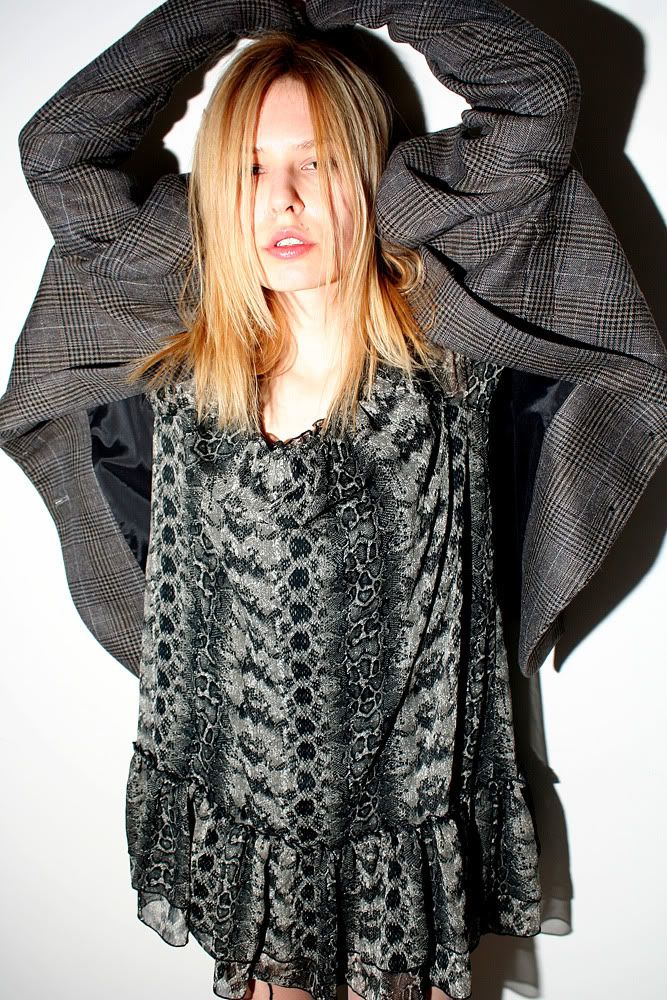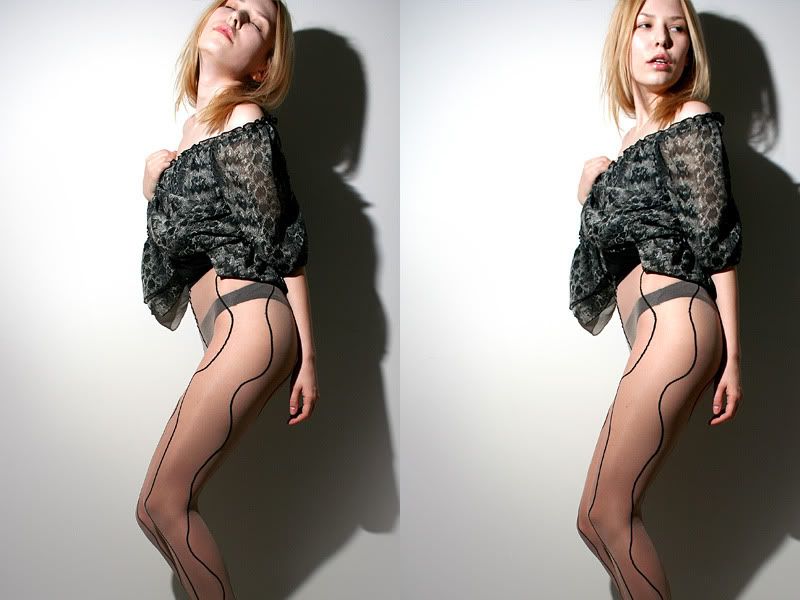 Just seen a handsome man in red undies hanging dead. And instantly started crying, for no aparent reason but the usual if-something-is-painful-it-will-most-surely-happen-to-me.
Only minutes after the play ended did i realise that, although i was not aware of it, i was crying `cause i knew that one day i would see my one and true love hanging dead.
Bipolar disorder
can do that to the love of your life.