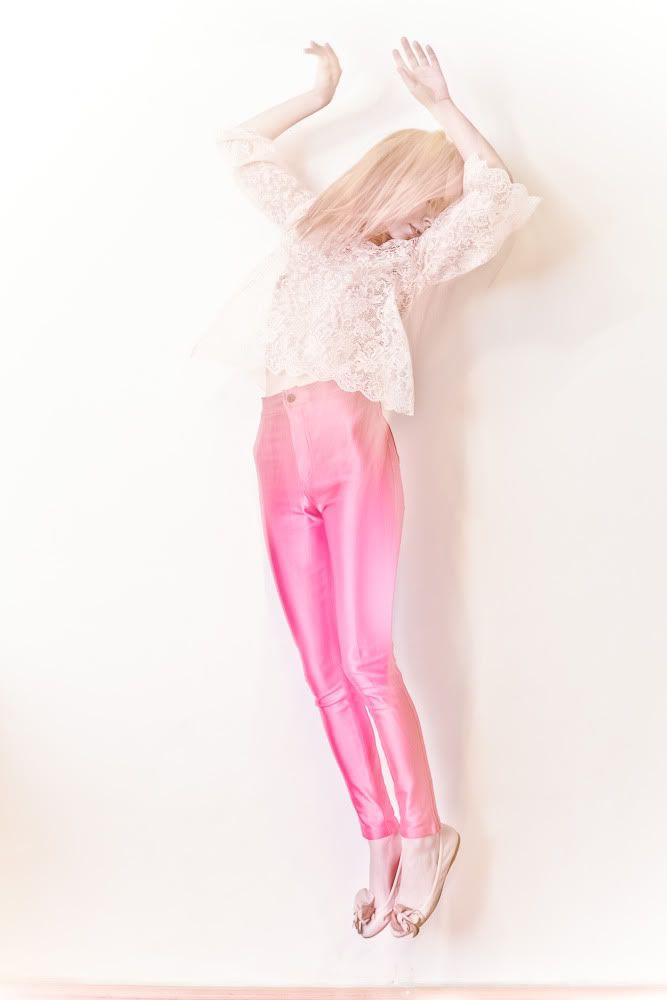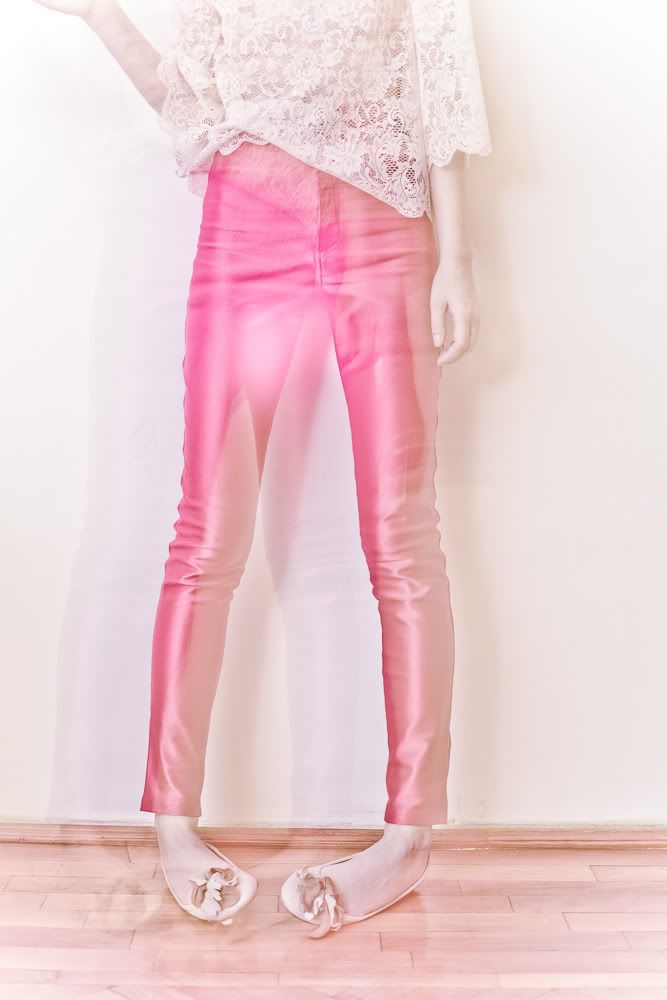 THE STUPID
I bumped into
the 16yo
again. This time i was running out of cigarettes and already stuffed with compliments, lucky me. I realised he`s really tall + actually very good looking and hoped for a cigarette, but look what i got in return:
"Mhm... hey... hello... well... i`m here with my girlfriend, i dunno if... gotta go, see you!"
Whaaa...?!
THE BAD
"You seem really fucked up, you know?!"
Hmmm, where where you? Isn`t this what i`ve been sayin` for a month now?!
Take your seat/ Unless you wanna lose the best of it.
THE LOVING
Only answers my second call. Well, i know it`s satisfactory for 4AM, but it`s also not very encouraging when i wanna pass by.
"Didn`t i tell you to call me tomorrow?"
And i am pretty sure he did not lower the tone of his voice in order to let his beloved cat sleep quitely.
THE LOVED
"It feels so good to be the center of the world for someone."
More than one.
THE ACTOR
"You`re the sweetest/ You`re so cute/ Your`re the best/ You`re absolute.
I`m so gonna take you out tomorrow too."
When he called me the next evening he was indeed going to a party. Only that he did not invite me to come over, he simply wanted to know whether i was feeling ok or not. Of Kors, that was the very moment i stopped feeling ok.

+ Ballerinas are Miu Miu, the rest of the outfit is polyester, and the necklace has never been worn before